Bitcoin has seen a semblance of stability for what seems to be a month, now, and has actually been outperformed by other cryptocurrencies, like Ethereum (ETH) and Chainlink (LINK). This sideways trading has managed to make the coin reach some of the lowest levels of volatility it's seen since November of 2018
Bitcoin Becoming As Stable As It Can Get
Bitcoin itself has seen an extremely significant decrease in trading volumes within its USDT and USD pairs, witnessing a drop of 58% and 44%, respectively. Global trading volumes in June have gone down as well, by the tune of 49.3%. This all comes by way of CryptoCompare, a data aggregator for the crypto space.
Some will point to these factors as something that heralds a downtrend in Bitcoin price, but others are still bullish for it, as well. Stack Funds has recently issued out a report that discovered that there was a marked shift in investor demographics. More importantly, this shift in investor demographics could lead Bitcoin to new highs.
Changing Demographics, Changing Price
Through the utilization of Coindance and its data, Stack Funds discovered that 50% of the investors of Bitcoin are, in fact, Millennials. With the wealth transfer between generations occurring at a quicker rate, nowadays, Stack Funds stands convinced that the newly-found financial freedom of these millennials may lead to a younger generation laying down some heavy-duty buying pressure on Bitcoin as a whole.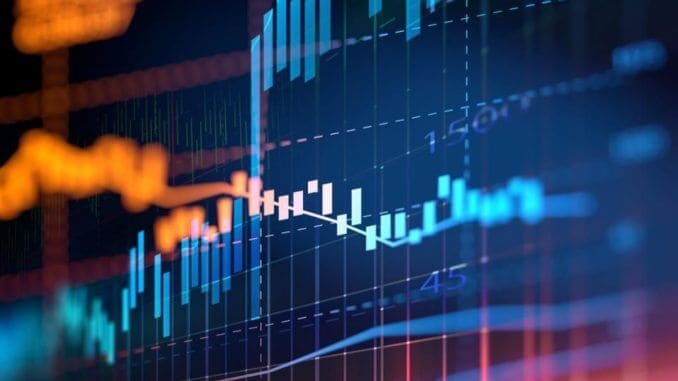 This report has shown a marked spike in interest for Bitcoin and other forms of crypto among different generations, as well. This phenomenon could cement Bitcoin as an investment asset class in its own right.
Institutions Taking Part
Through a survey done through Canadian citizens, baby boomers (56-75 years old) have seen a tripling in crypto ownership percentage. This same result could be seen in a research paper done by the UK's Financial Conduct Authority (FCA), who had concluded that Bitcoin ownership by people over 35 years of age had increased significantly.
The investment power shifts to a newer generation, alongside a growing interest in crypto by the older investors, both hold the potential to push Bitcoin past new heights. Even so, institutions will also play a pivotal role in this new crypto age, slowly coming to fruition. They hold the potential in providing a very accessible on-ramp for both retail and institutional investors going into Bitcoin for the first time.