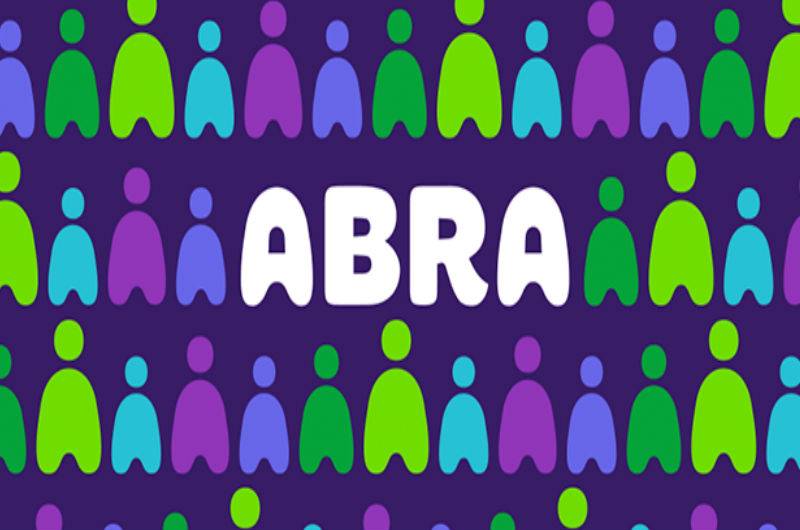 Two of the top financial regulators in the United States have teamed up to hit the crypto space once more, hitting a notable investment services app with a fine. Recently, the U.S. Securities and Exchange Commission (SEC) announced that it had collaborated with the Commodity Futures Trading Commission (CFTC) to issue a fine against portfolio app Abra, which allows synthetic exposure to traditional markets to investors.
Working Around Securities Laws in the U.S.
The SEC's press release explained that Abra had offered "security-based swaps" to retail investors without seeking adequate registration. In addition to its violation, the company also allegedly failed to transact the swaps on a registered national exchange.
The product in question was Abra's "centralized" synthetic asset, which allowed investors to gain exposure to traditional securities by putting up Litecoin and Bitcoin as collateral. Based on the performance of the underlying asset, the system removed and added coins.
As the SEC explained, Abra had introduced the feature in February 2019 to all users, including those in the United States. However, after confronting the company, the SEC got it to withdraw the feature. Then, the company launched the product two months later, but barred American investors from purchasing the swaps.
Still, this didn't appease the agencies. The SEC pointed out that while Abra moved part of its operations to the Philippines, some of its employees remained in California. These employees eventually built, marketed, and hedged the contracts. They also vetted the users who were allowed to purchase the swaps.
As for the CFTC, the agency focused primarily on the method of delivering the synthetics, noting that the only way to sell such financial instruments was on a registered exchange. The agency added that Abra also acted as an illegal futures commission merchant, since it solicited and accepted orders for the contracts. Abra eventually settled both complaints for a fine of $150,000 apiece, bringing its total fine outlay to $300,000.
Killing the Company's Momentum
Abra is a peer-to-peer blockchain platform that provides exposure to traditional and crypto investments. The platform uses crypto-collateralized contracts, with Bitcoin and other smart contracts, to expose investors to other financial assets.
The fine could bring a halt to Abra's expansion steps, which the company started on a few months back. Last November, CoinDesk reported that the platform had added 60 new digital assets to its platform, essentially tripling its offering and allowing more investors to enjoy its services.
Per usual, the company provided additional restrictions for U.S. investors — and even more restrictions for investors in states like New York. Then, the company announced a $5 million grant from the Stellar Development Foundation in May. According to company officials, the funds were meant to facilitate Abra's integration of Stellar as its blockchain backend.
The company would also use the funds to expand its financial services, which are expected to provide several new products on the Stellar network. In an email to Cointelegraph, Abra CEO and founder Bill Barhydt praised Stellar as one of the industry's most versatile and reliable crypto platforms. He added:
"That combined with a similar shared mission of democratizing access to financial services means that our companies are strongly aligned in our services roadmap going forward."